Ireland's leading of health information and medical research news
MedPages Strives for a Deeper Understanding of Health
Welcome to MedPages. Since 2009, we are one of Ireland's leading  hubs. Thousands of people come to MedPages for our in-depth health information and the latest in medical research. We are a close-knit community of medical, scientific and health news experts.
Find Quality Equipment For Your Practice
When planning a project to develop a primary care facility in Ireland, it's important to break it down into phases. One phase is clinic equipment and supplies acquisition or provisioning. MedPages helps medical professionals learn about basic minimum equipment and sophisticated healthcare devices. We meticulously review thousands of products from different healthcare equipment manufacturers.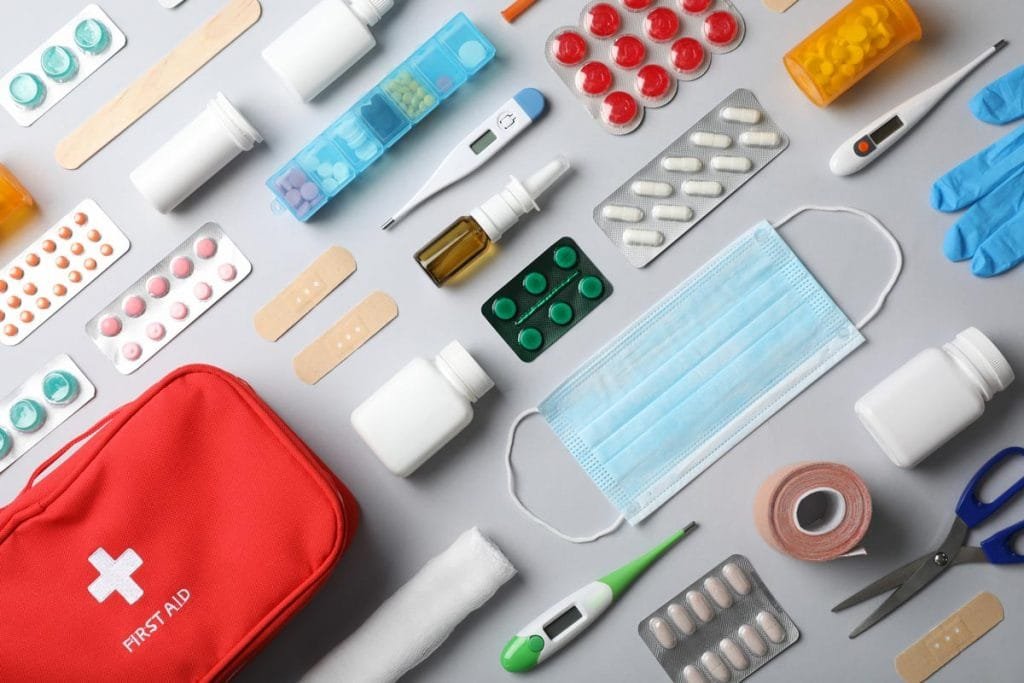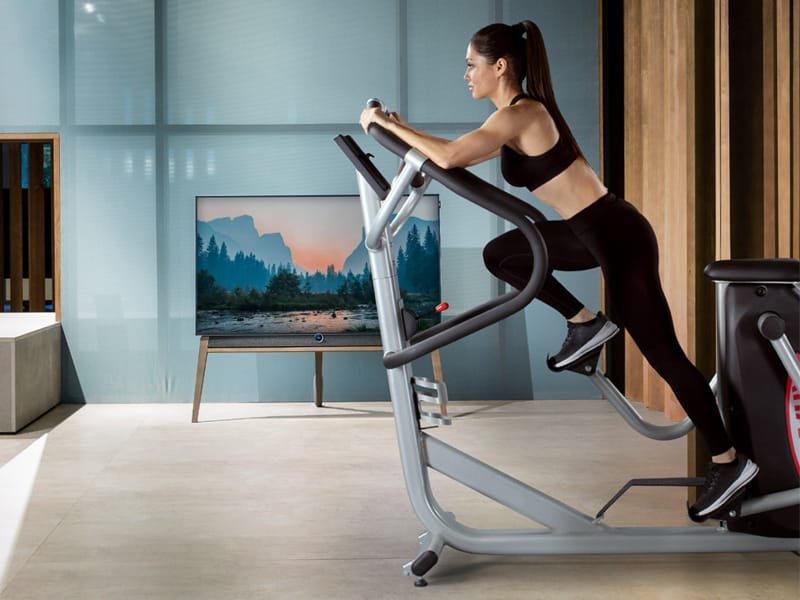 We Support Your Fitness Goals
Regular activity is an elusive goal. Home exercise equipment is an excellent solution for those who want to keep up with their fitness goals. At MedPages, we offer you details on the best equipment and how to use it to avoid injuries that might sideline you. We review all exercise machines, including cardio equipment, elliptical trainers and rowing machines.
Find The Latest Medical News
MedPages get under the skin of science and healthcare.
We are firm believers in knowledge that supports well-being and good health. Using reputable sources, medical experts and reviewed studies, we are a curious and passionate team that unravels the complexities of science and medical research. We break down the latest medical news to offer an objective, clear and accurate report. All content is facts-first, science-led, approachable and always inquisitive. We seek to inspire our readers to ask questions and seek new knowledge.
Empowering Readers to Live Healthy Lives
MedPages puts medical and life sciences information within reach of people looking to live their healthiest, strongest lives.
A Thorough MedPages Editorial Process
It is hard finding medical news and health information you can trust. The MedPages editorial team offers that. We want you to be confident that the information we provide is unbiased, trustworthy and accurate. So we have invested so much in the editorial process. Each article undergoes a strict review process to check for scientific, medical, and statistical accuracy. The articles only draw from academic research institutions, peer-reviewed studies, and medical journals. Each statistic, scientific reference, and study mentioned is verified.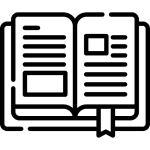 Translating Healthcare Stories
Find easy-to-read stories about the Irish healthcare sector.
We help break down the complex healthcare system along with the latest medical trends in an easy-to-read format. Enjoy learning more about breaking policy development, interesting innovations, stunning business ventures and much more from Ireland and all over the world. MedPages save you time because we do the digging through content sources for you. We package all the stories in easy to digest formats. Best of all, you will never miss another medical headline and never pay a cent for what you are reading!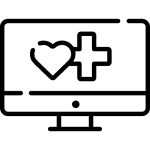 A New Way of Medical Journalism
A fresh look into medical journalism in Ireland.
Our mission is to provide timely, updated and accurate irish medical news to healthcare professionals and their patients. Internet technology has introduced a lot of medical information. However, there is little time to figure out what is relevant. MedPages is a unique platform that brings you pharmaceutical news and news related to the latest happenings in medical technology. We are also a platform where healthcare and medical professionals can discuss their issues. Further, we will give a voice to those in the healthcare industry.
I'm a preventive medicine doctor with over 40 years of service to humanity. I find your articles highly informative and easily accessible when it comes to preventive healthcare. Keep it up!
I found one of your articles through Google by chance. Let me see it was helpful and even encouraged me to adopt a healthy lifestyle. Today, am on top of my health status and go to the doctor for a regular physical examination.
I was a recent graduate of medical school when I came across your blog. I have to say your articles are thoroughly researched and insightful. I even recommended a few to my patients!
Frequently Asked Questions
Some questions our readers have.
Bookmarking allows easy and fast navigation back to your website. On most web browsers, you only need to open our website and tap control and D keys to access the bookmark creation menu. Tap the star symbol on Google Chrome, Microsoft Edge, and Mozilla Firefox.
MedPages is a trusted source for clinical coverage across diverse medical specialities. We cover all clinical announcements, findings and news as and when they occur.
No. MedPages is a health news portal designed to update healthcare and medical professionals, patients, and anybody else interested in general health content. We verify the information in each article to ensure that it meets a strict minimum threshold for quality content.
We Report on Conferences Too!
The writers at MedPages attend tens of medical conferences each year in Ireland and abroad. We are bringing you the most relevant coverage across all major and minor specialities. Sometimes, we have multiple writers covering the same conference, especially when it is revolving around different medical areas. It is no surprise to find a conference that will cover the basics of a health check and have a section about medical robotics. This means our coverage of the conferences is comprehensive, representative, and relevant to different readers. We also cover all sides of questions, all aspects of a medical issue even when doing so might make us or some of our readers uncomfortable.
Impartial Medical News All the Time
We bring impartiality and integrity to medical reporting.
An integral component of our mission is to report on people's thoughts on healthcare. MedPages also bring you different views, what is being done, and what they can do to benefit those looking for information. Content on our platform is fact-checked to ensure a constructive, ongoing conversation about the state of healthcare in Ireland. If there is a viewpoint that is missing from the platform, we are always available to receive your contribution.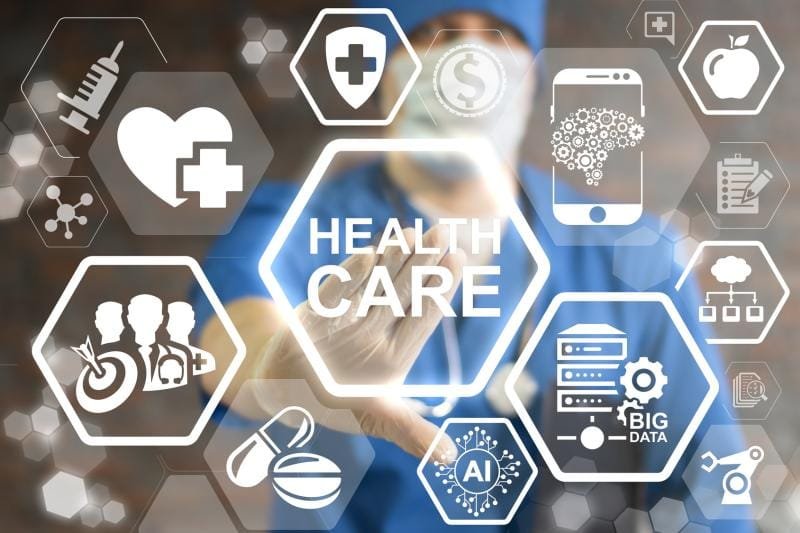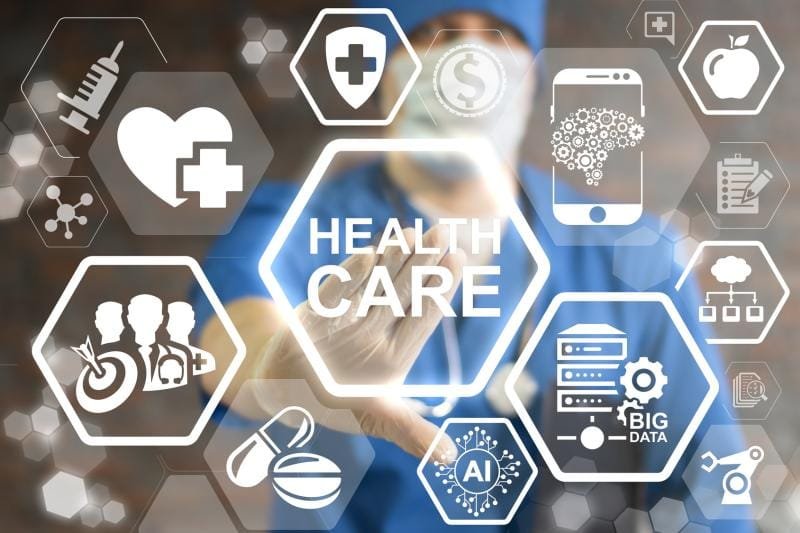 Contact Us to Find Out More
You deserve to be heard! Let us give you a voice. Contact us today.
It is critical to tell a story the right way. At MedPages, we are well versed in translating scientific, complex information into a format that is shareable and easy to read. We have detailed health articles that delve into better living and medical topics. Our interviews lend a vantage point into the medical world through the experts' eyes. We will also tell when an error occurs as soon as possible. This transparency and commitment apply to small and large errors.
The content on MedPages is for information. We do not intend it to substitute medical advice, treatment, or diagnosis. Always seek the advice of a professional healthcare practitioner in case of questions in regards to a medical condition. Call a doctor or medical emergency services if you think you have a medical situation. Our site operates under a code of conduct that encourages inclusive, diverse and welcoming interactions without harassment of any kind.