Irish Medical Organisation
Sometimes, a family member or friend becomes ill. The condition can be simple or even serious. During such times, we are looking for answers and guidance for disorders on websites, books and medical trends. Sometimes, we turn to the closest people for answers.
Unfortunately, most of the information available online is irrelevant or outdated. The best alternative is to read about the conditions through the health news sections of websites or newspapers. An excellent source for up-to-date health information is the Irish Medical Organisation and medical journals.
Conducting research for various health conditions is easy thanks to online medical journals. Use a device connected to the internet to access a vast array of information on medical tech trends and more!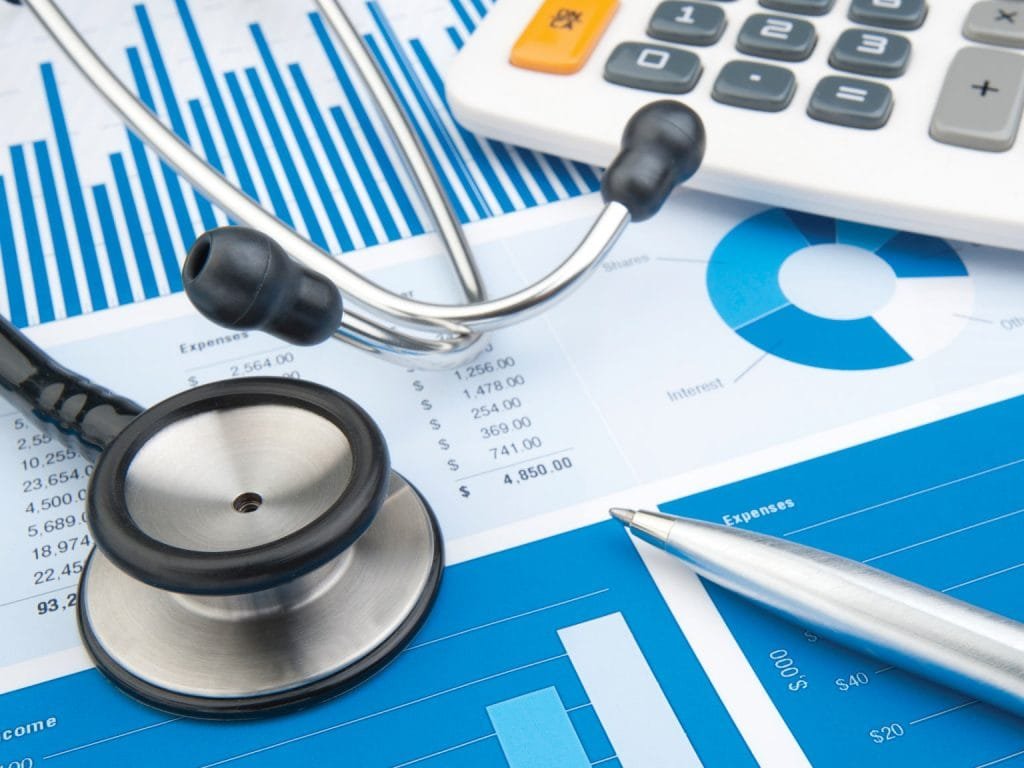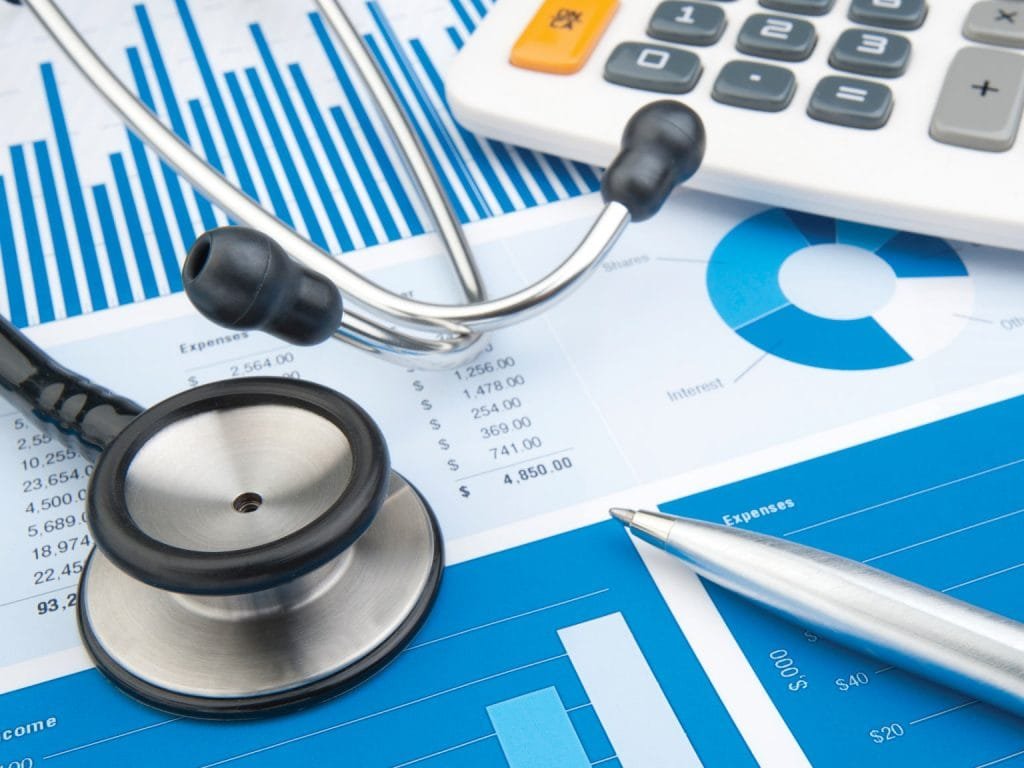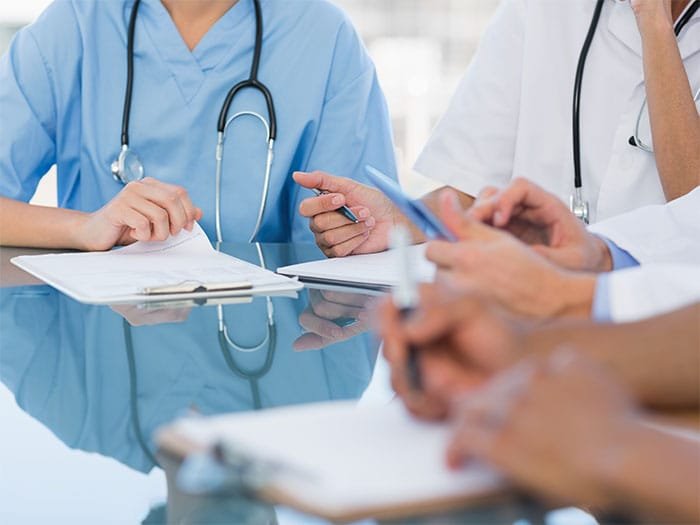 Talk To Us – Get a Free Journal
Let us help you get the latest Irish medical news and reports.
Are you curious about the latest medical device trends in Ireland or the world? Do you want to find out more about managing a specific condition? Are you looking for accurate information on the health status of the Irish population? For these and more, get in touch with us for a free medical journal on anything Irish or affecting the entire world. We understand your time is important, so we will get back to you in no time!
Discussions on Specific Conditions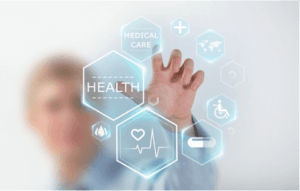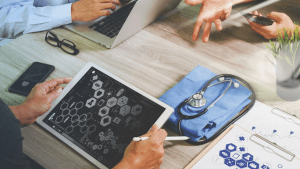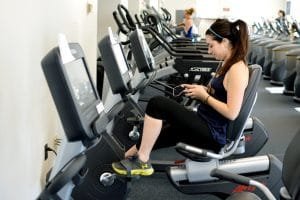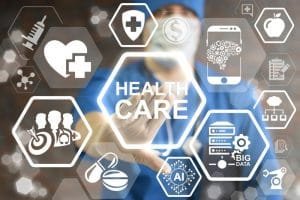 We offer medical news reports and journals that are specific to certain health issues and diseases. We have content specifically devoted to ailments such as diabetes or diseases such as cancer. This ensures the continuous flow of credible information and advice to the people who need it and when they need it.
A Discussion On Irish Health Insurance
MedPages have news reports and journals that specifically deal with health insurance problems. Each article is a substantial source of information for anyone new to the Irish health insurance system.
Our writers present the information in an easy-to-read format so readers make the best decisions on health insurance policies through thorough expert advice analysis.
Each medical journal or news report covers information about proposed health insurance policy providers. We publish the advice in a straightforward and clear manner so you know more about the health insurance benefits. We also have a section that helps readers compare different insurance options while teaching them their rights.
If you are looking for information on health insurance and the relationship with the Irish Medical Organisation, get the report.
What others have to say about our journals.
I needed to find out more about a health condition, and your medical journal came in handy. The information was easy to read and verifiable. I recommend it to anyone looking for scientific information.
I just started writing a medical practitioner blog and was searching for reputable journals for research purposes. Your journals have been a great help in providing the right information to my readers. Great work!
Reading your news reports on the Irish medical scene was a big eye-opener. I don't know where else we would have found such in-depth analyses! I recommend sharing the journals with your colleagues, friends, and patients.
We follow the recommendations of the Irish Medical Organisation.
Find relevant medical information when and where you need it.
At medpages readers can take a look at different medical areas relevant to them. This helps expand the reader's perspective of medical issues.
The understanding gained from reading our news reports and journals might be useful in introducing a leader to ongoing research in the healthcare sector.
For instance, there is ongoing research into cancer drugs. The information about progress is available in medical journals that contain updates on tests done. We strive to be an Irish medical news resource that helps physicians and others in the health industry provide their patients with the best care possible.