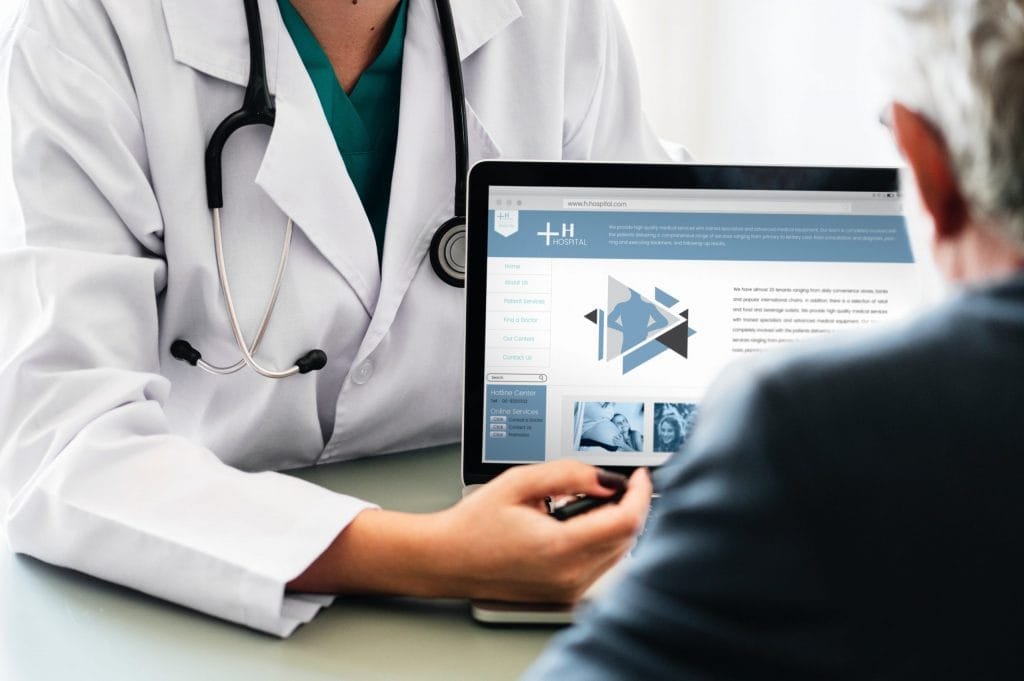 Biggest Trends Making Moves in Irish Health Centers
Scientists use data to predict disease, an increase in virtual doctor's appointments, and social distancing. These might seem like disconnected events, but they have something in common. They are outcomes of monumental changes doctors in Ireland are adopting.
Regardless of factors driving the changes, health centers in Ireland and abroad have had to embrace change at an alarmingly fast pace. The medical sector has experienced the biggest overhaul of all sectors. Considering this, what are the biggest healthcare trends? Here is a rundown of significant technological changes in the industry.
Healthcare has been a key discussion topic in government halls all over the world. We expect everyone in the medical industry, from general practitioners and brain surgeons to dentists in Dublin, to experience change.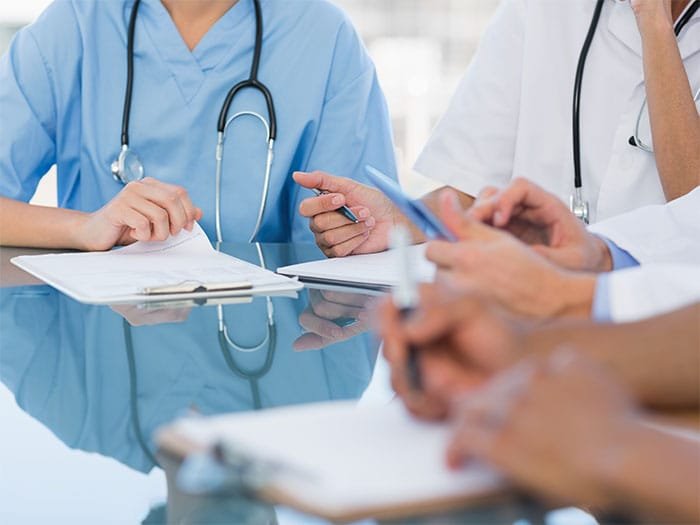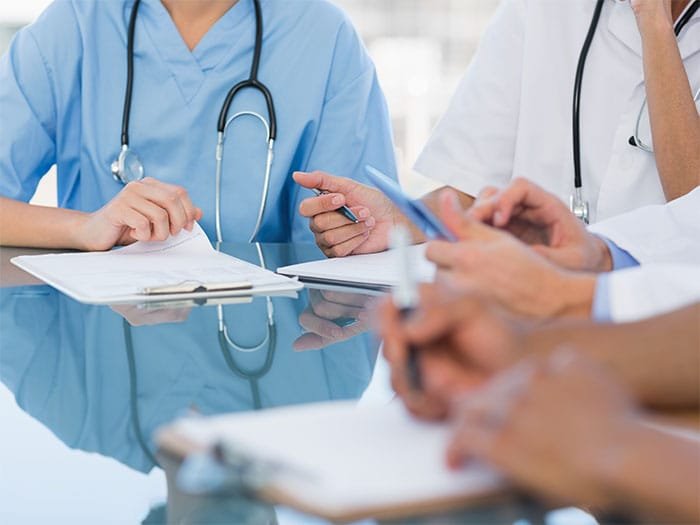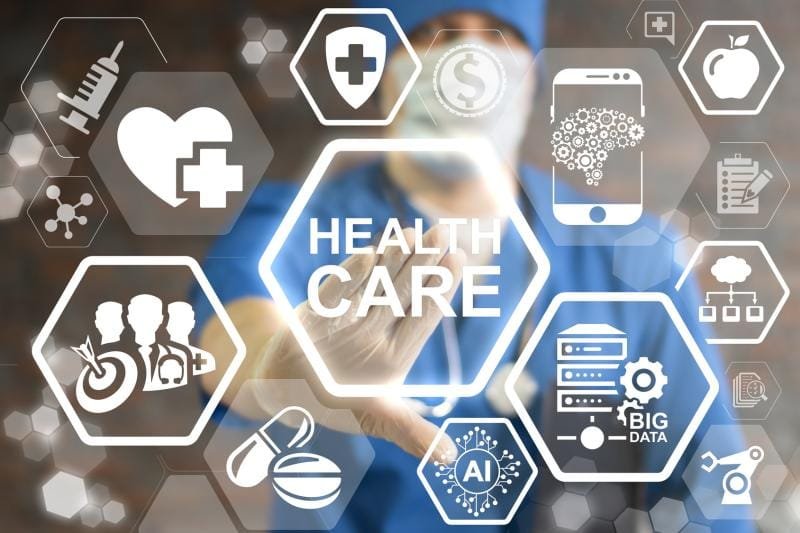 Adoption of Artificial Intelligence (AI)
Do AI Medical Trends Bring Better Efficiency?
AI is used everywhere, from self-driving vehicles to household appliances. It brings obvious advantages to the healthcare setting. However, there are challenges when using AI in the medical world. A big one is the ethical use and whether it is reliable enough to decide on the health of an individual. But many hurdles have been overcome, but AI can never replace some roles. For example, AI cannot do much of what physiotherapists do for their patients.
Faster Decision Making in the Cloud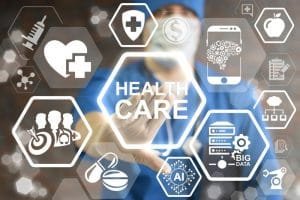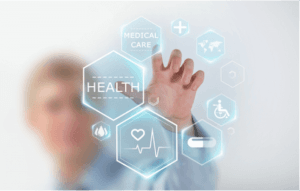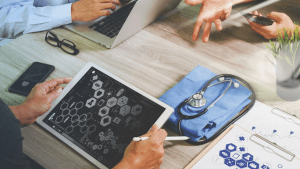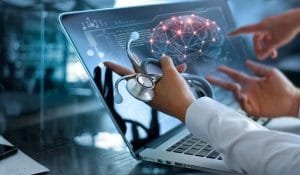 A definite digital medical trend is using cloud storage and computing for faster, better healthcare decisions. For example, x-rays were previously sent through the post on a CD or in a manila envelope between consultants and medical facilities. Today, they are uploaded to the cloud. This saves time and speeds up the decision-making process for patients.
Improved Interoperability
Interoperability is critical for data exchange between software systems. Healthcare technologies are accelerating and software providers and systems need to innovate.
Healthcare providers have a 360-degree view of their patients. This is data from several sources, usually from the hospital, health insurance, wearable devices and others.
This is pushing a trend towards access to multiple systems across multiple organisational departments. The data is integrated and augmented for use. Initiatives to promote interoperability have been in place for a few years and include international standards such as Fast Healthcare Interoperability Resources (FHIR) and Health Level 7 (HL7).
Are health centers and associated facilities ready to make use of the patient data now available?
What Experts Say About Medical Trends
See what medical experts have to say about healthcare trends.
Exciting trends will centre around creating a wider variety of care options. These include digital, virtual, and physical care for clinical and personal needs. However, they will deliver better patient outcomes faster and at a reduced cost.
Social media posts have been used to predict multiple conditions. These include depression, anxiety and diabetes as researchers use the data to model and predict diseases. Mobile phone apps are also instrumental in identifying pandemic hot spots using public data.
Patients now have several self-diagnosing tools available on websites and government platforms. This means patients are more empowered and give more thought to their behaviours or mitigating risk associated with certain conditions.
Health Centers Have a Secure Supply Chain
Do providers have access to a better health supply chain?
At medpages we have seen logistics providers experiencing an unprecedented increase in demand by customers, hospitals and healthcare organisations. Securing the supply chain is now important in health.
One of the biggest medical trends is "on-time" delivery of care, medication and an optimised supply chain that helps patients recover faster. This also helps free up vital hospital beds.
These medical trends offer a glimpse into the evolving healthcare industry in Ireland. The trends are likely to spill over into the next few years as the healthcare sector looks towards innovation to satisfy the forces at play. We expect patients to continue demanding faster, more efficient service for their growing requirements. Stay in the know with MedPages.